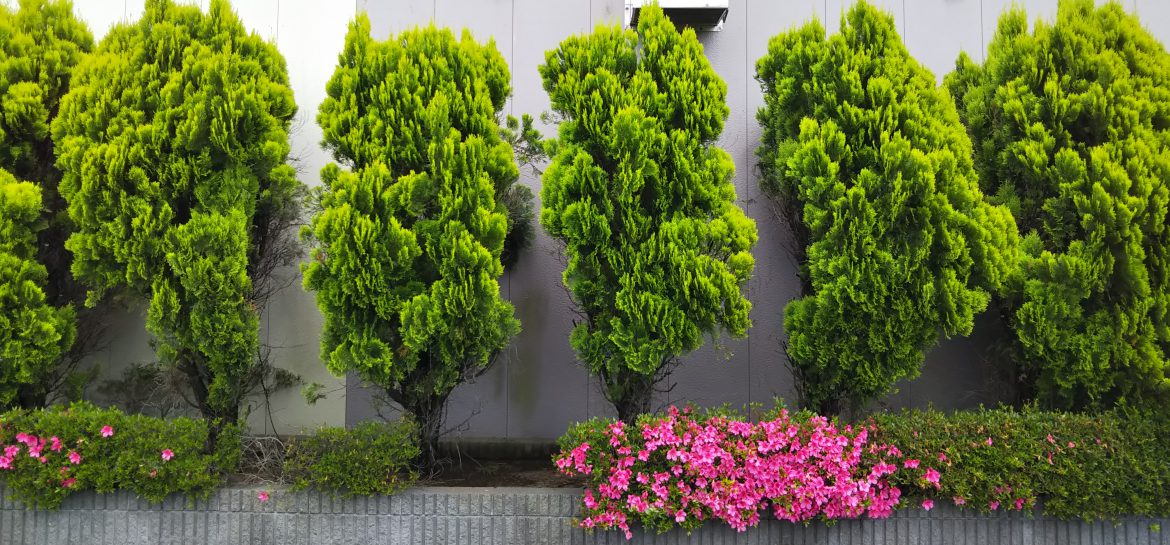 WEL Research Co., ltd started up from a technical consulting office in 1994 specializing in the structure and attitude control technology for the space development, and was incorporated in 1996.
WEL Research has highly reliable technologies and methods of designing space system and subsystem required in the tough space environment through much experience of actual engineering we are proud of.

We offer the services for the aerospace systems and more extensively for the flight and land equipments as well. Among the services are designing, analysis and testing of satellite systems, development of equipments to utilize the space environment including the space station, and the development of flight instruments and land equipments.

Services :
Designing, analysis and evaluation of space system and subsystem.
Technical consulting service for the above related